Welcome to Overseas Employment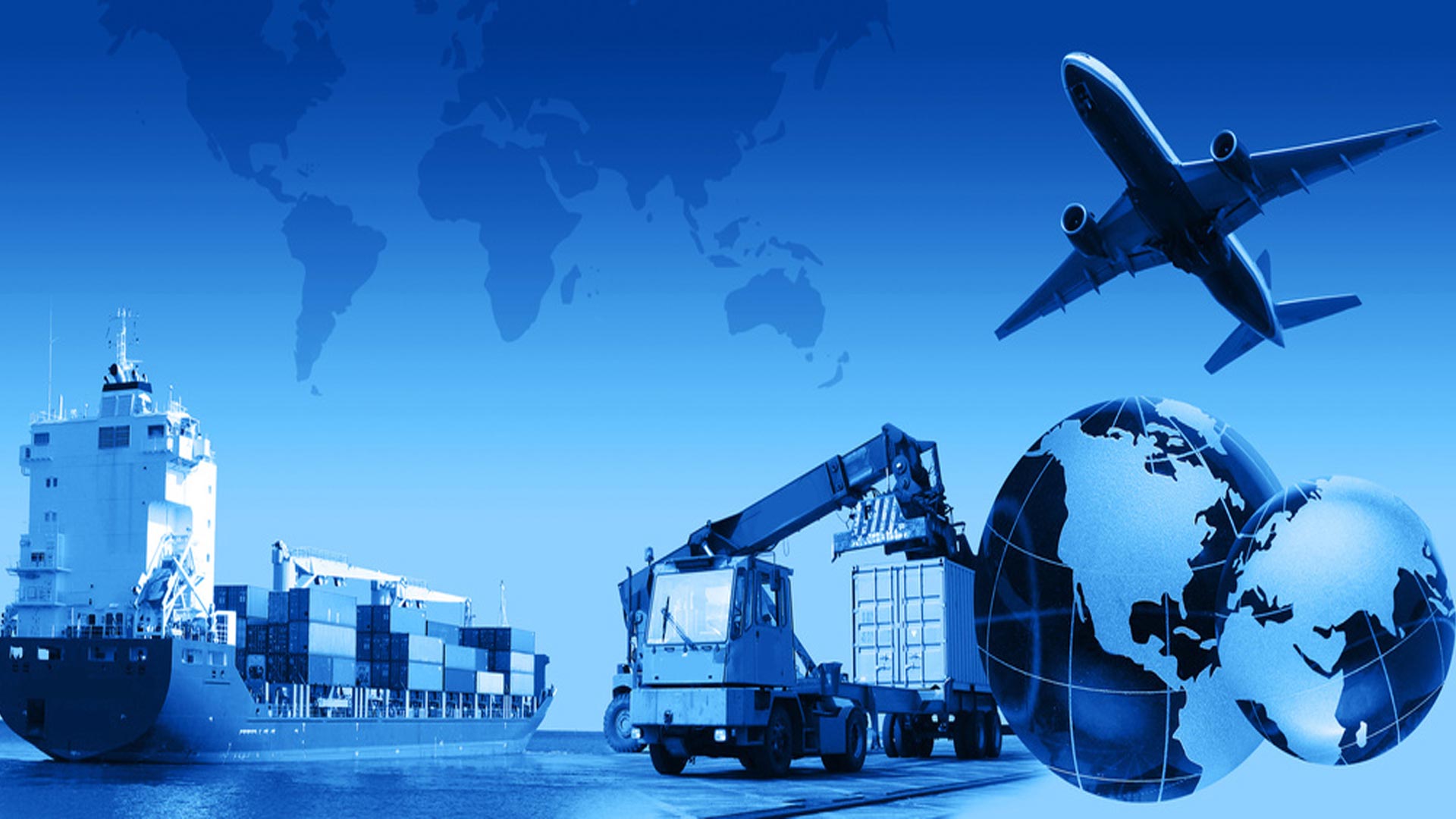 Overseas Employment Pvt. Ltd. aims to become one of the leading global management consulting firms with a flare of innovative business solutions and commendable ethical standards. Overseas Employment Pvt. Ltd. located at Bhimsengola, Baneshwor - 34, Kathmandu, Nepal, has been formally established with the view to assist the process of nation building in broad perspectives, and is registered under the legal constraints of private companys Act 2053 with the license no 1208/073/074. Overseas Employment Pvt. Ltd. aims providing skilled, semi-skilled dedicated manpower to different countries as per their capability .
About Nepal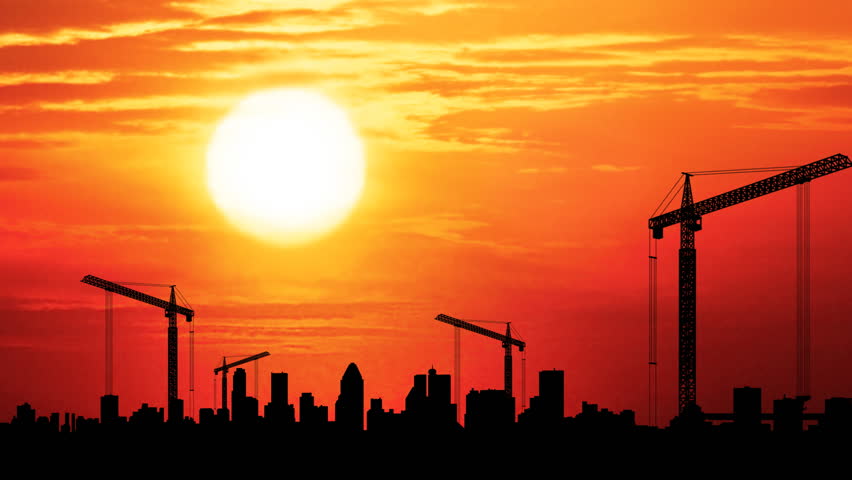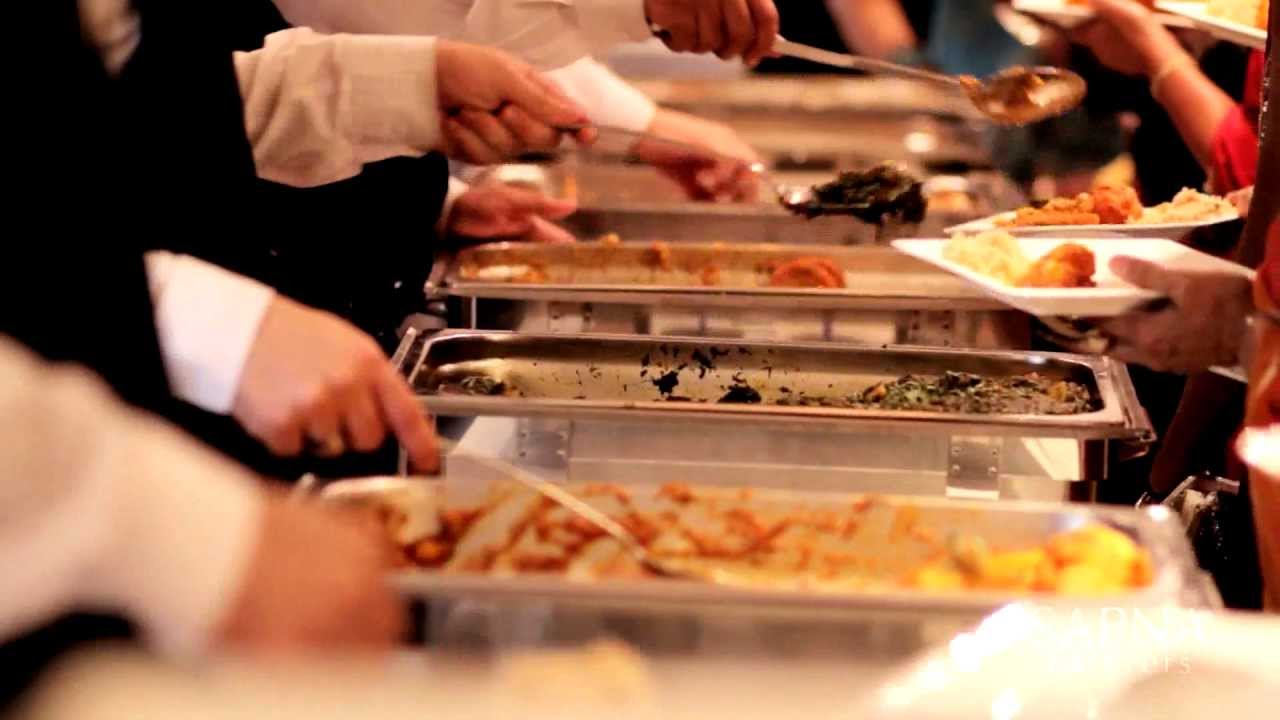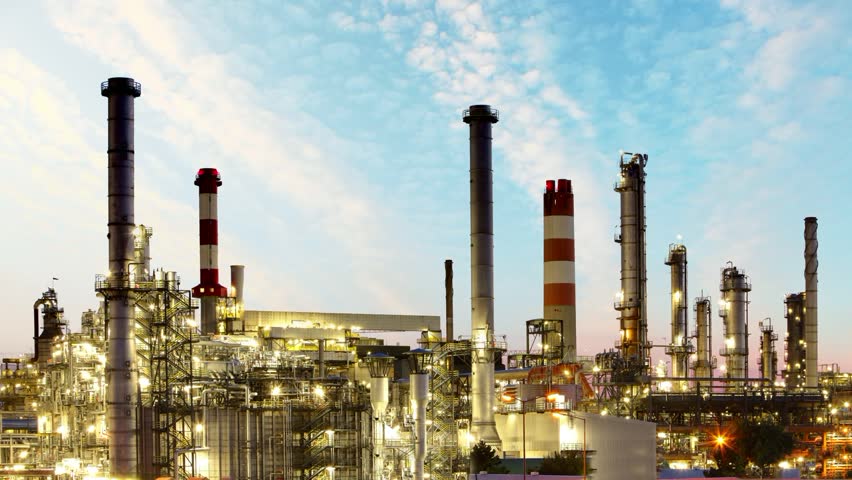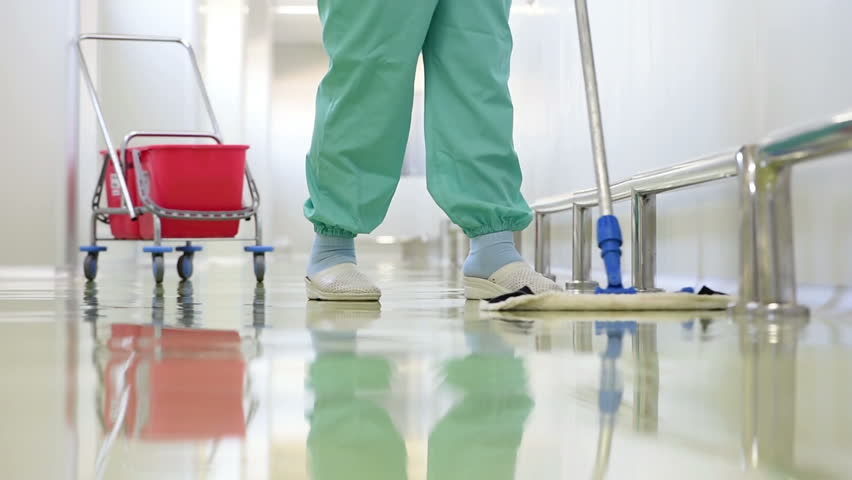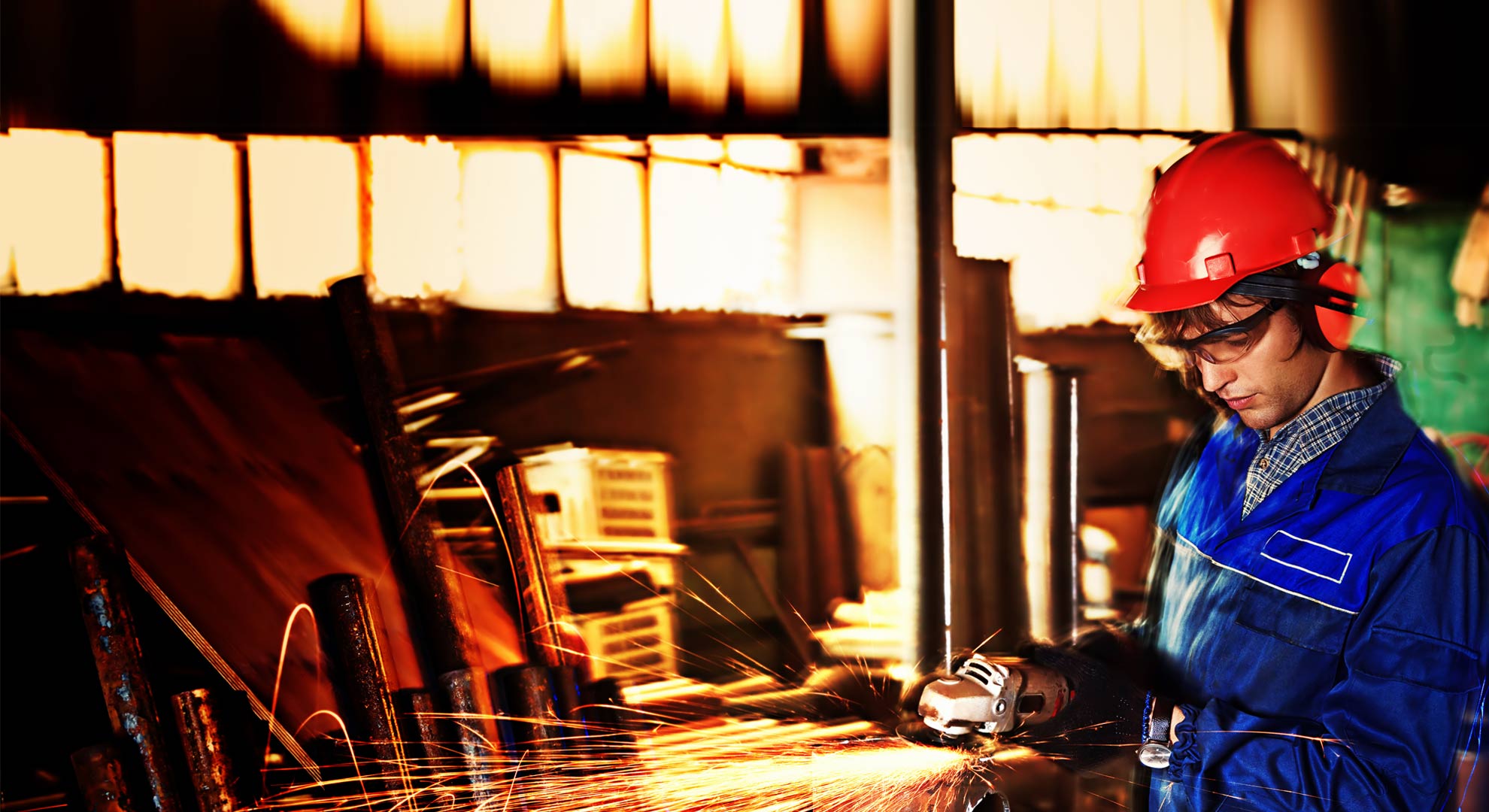 Nepal is a land-locked country bordering with the Tibet Autonomous Region of the People's Republic of China in the north and surrounded by India in the east, south and west. Contains eight of world's 10 highest peaks, including Mount Everest and Kanchenjunga – the world's highest and third highest – on the borders with China and India respectively. Kathmandu is the capital city of the country.
Nepali is the national language of Nepal. Educated people understand and speak English as well. There are hundreds of local dialects spoken by people from various ethnic groups. Nepalese people are mainly divided into two distinct groups, the Indo-Aryans and the Mongoloids (the Kirats). Before 2007 AD, Nepal was regarded as the only Hindu Kingdom in the world. But after that, the Government of Nepal has already announced the country to be a secular country. The Hindu Temples and Buddhist Shrines are scattered all over the Kingdom. Nepal is the birthplace of Lord Buddha, Herald of Peace, the Light of Asia. Hindus, Buddhists, Muslims and Christians live together in harmony. And other nature worshippers, too, exist here.
Because Nepal has a proud history of Gurkha Soldiers, their hardwork, dedication and devotion in whatever they indulge, we are determined to recruit such manpower in various countries.
"Accepted that we all are human resources, but we are human first and resources later "— Rutveil Oza
"Choose a job you love, and you will never have to work a day in your life " — Confucius
"Human potential is the only limitless resource we have in the world " — Carly Fiorina