About Us
Overseas Employment (P) Ltd., would like to take the privilege to introduce ourselves as one of the best professional foreign Employment Companies based in Kathmandu, Nepal. Overseas Employment (P) Ltd. is under Government of Nepal, Labour Department with the License no 1208/073/074. We have been providing our resources to various countries throughout the world by supplying the human resources of different categories and skills and even more determined to continue in the future. We have been successful to recruit huge number of workers within this short span of time.
We achieved this success by recruiting the workers for the clients of Hotels, Restaurants, Industrial Catering, Factories, University, Hospitals and Medical Centers, Refineries, On shore and Off shore, Oil fill, Mechanical, Electrical & Civil Workers in construction field and life support workers in Middle East like Qatar, UAE, Kuwait, Kingdom of Saudi Arabia, etc and; Security Guards and House Maid for Far East like Hong Kong, Singapore and European country.
Countries We Recruit Manpower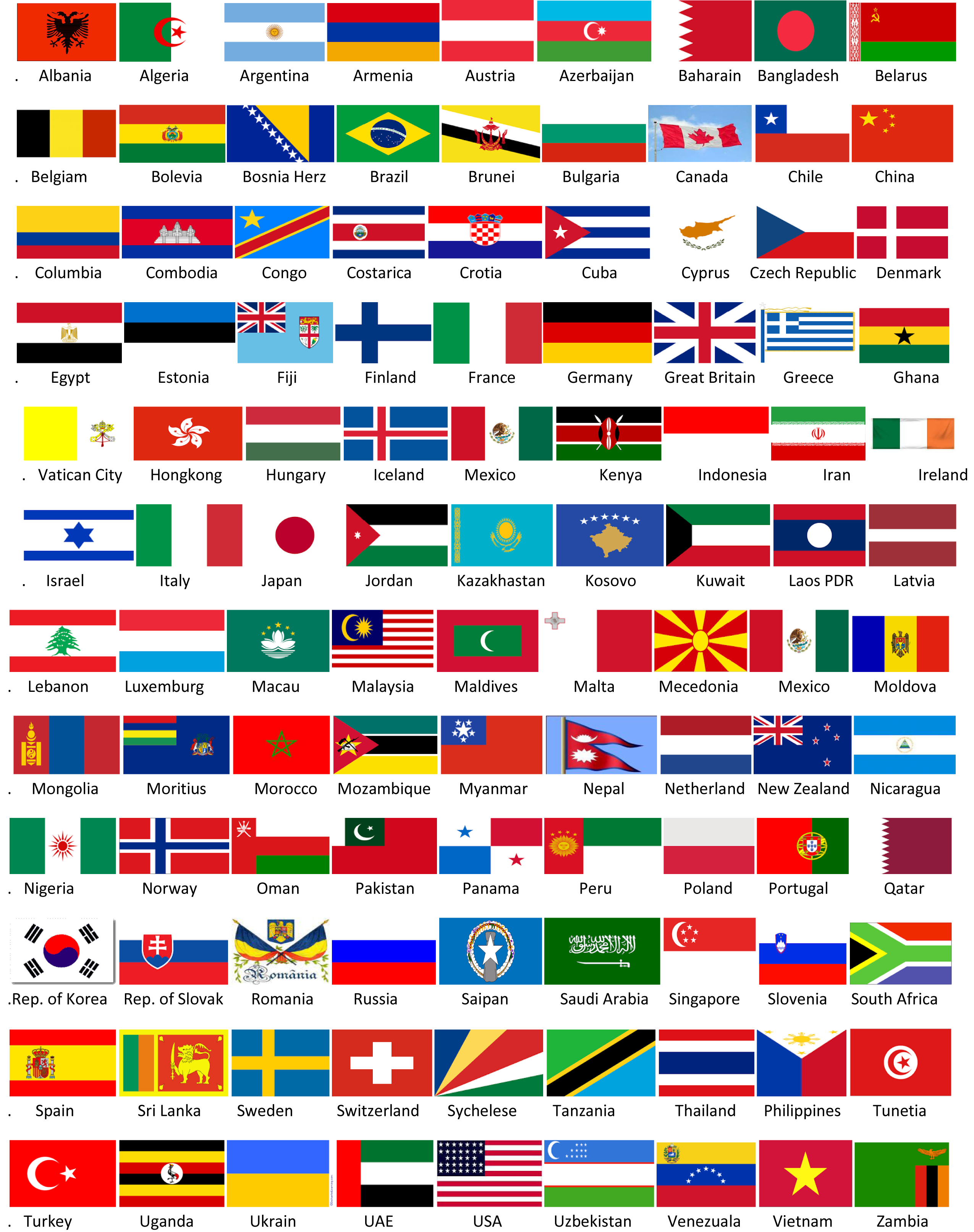 Moreover, we have collected a wide experience to recruit manpower for the companies of Malaysia, Macau & Cyprus as well. Our relationship with our esteemed employers is uniquely positioned to help countless underprivileged individuals, develop new job skills and eliminate barriers to employment, making it possible to find sustainable employment opportunities. Our commitment to our customers and employees is evident in everything that we do.
We are fully equipped Foreign Employment Company, with qualified and experienced professional team, we are able to handle all aspects of manpower mobilization, screening and documentation. We can assure that we can provide candidates according to the requirements of our esteemed clients within given period of time.
We will be glad to provide our services for your esteemed company and develop a long standing business relationships, which we are sure will be the best for our mutual benefit.